For preschoolers, Big Wheel is the only ride that invites them to safely test their limits and explore thrills, while building their confidence and independence – all powered by the kids, themselves.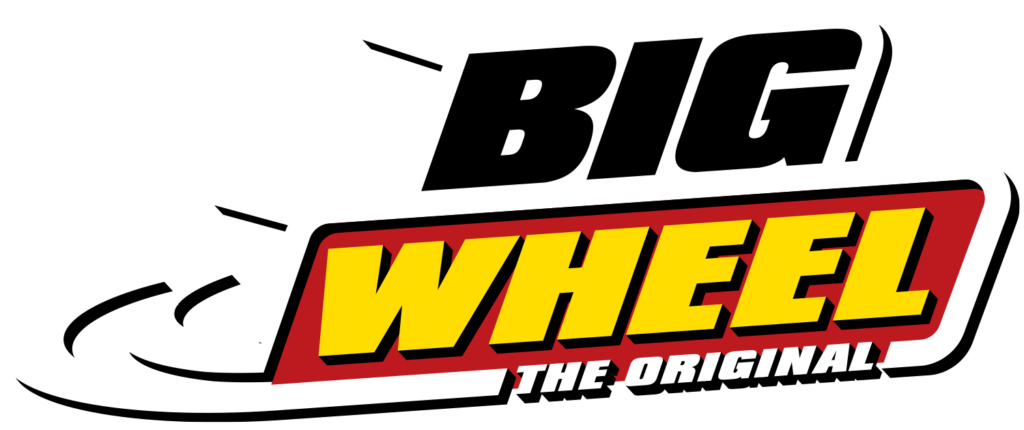 Big Wheel, Big World
Big Wheel offer's big kid adventure for the little ones to help them develop riding confidence and a growing sense of independence. A preschooler's first ride offering the security of low steady wheels that grip the sidewalk with the thrill of signature spin outs and fast-action peddle power.
A family must-have for every parent who wishes their child could experience neighborhood adventures on their own Big Wheel.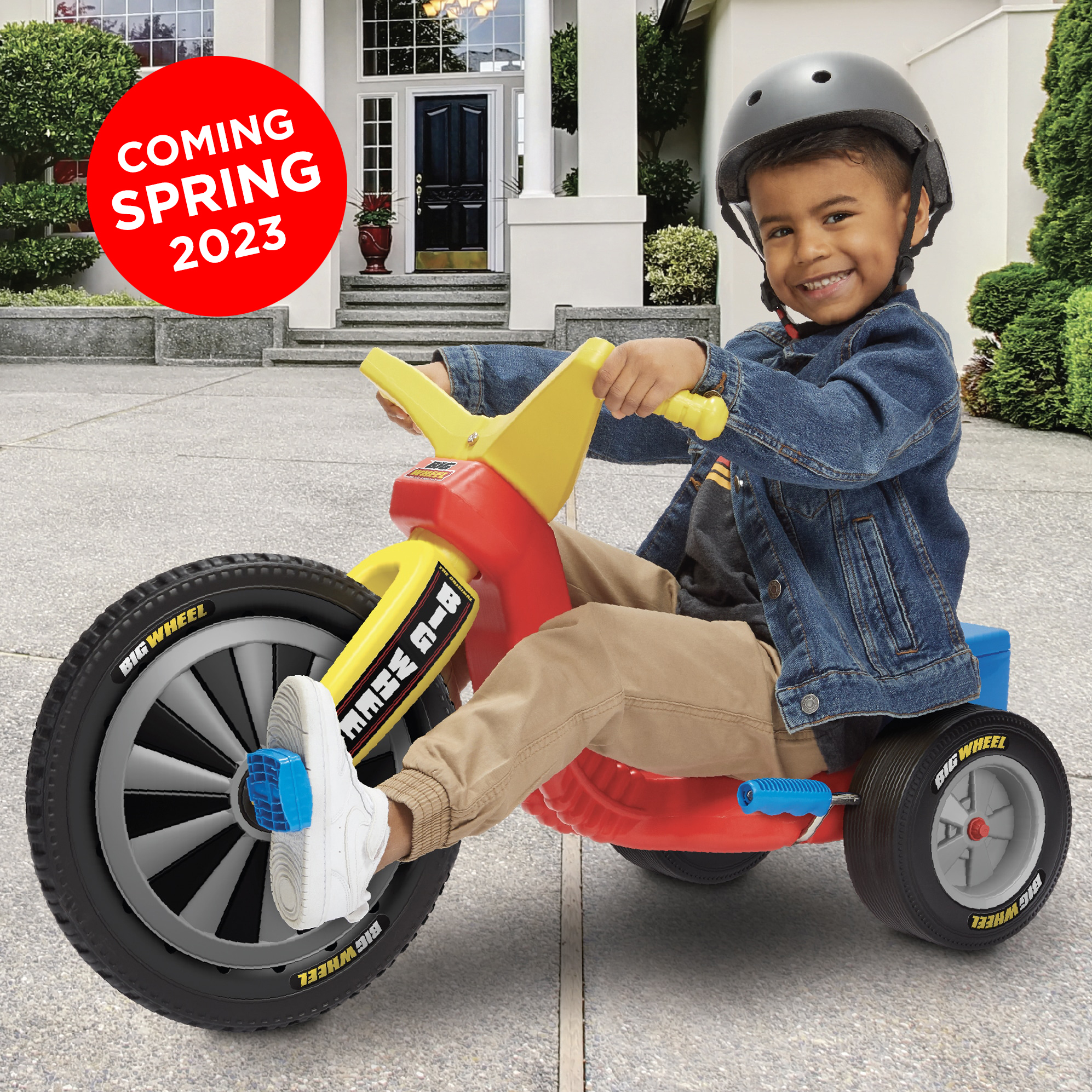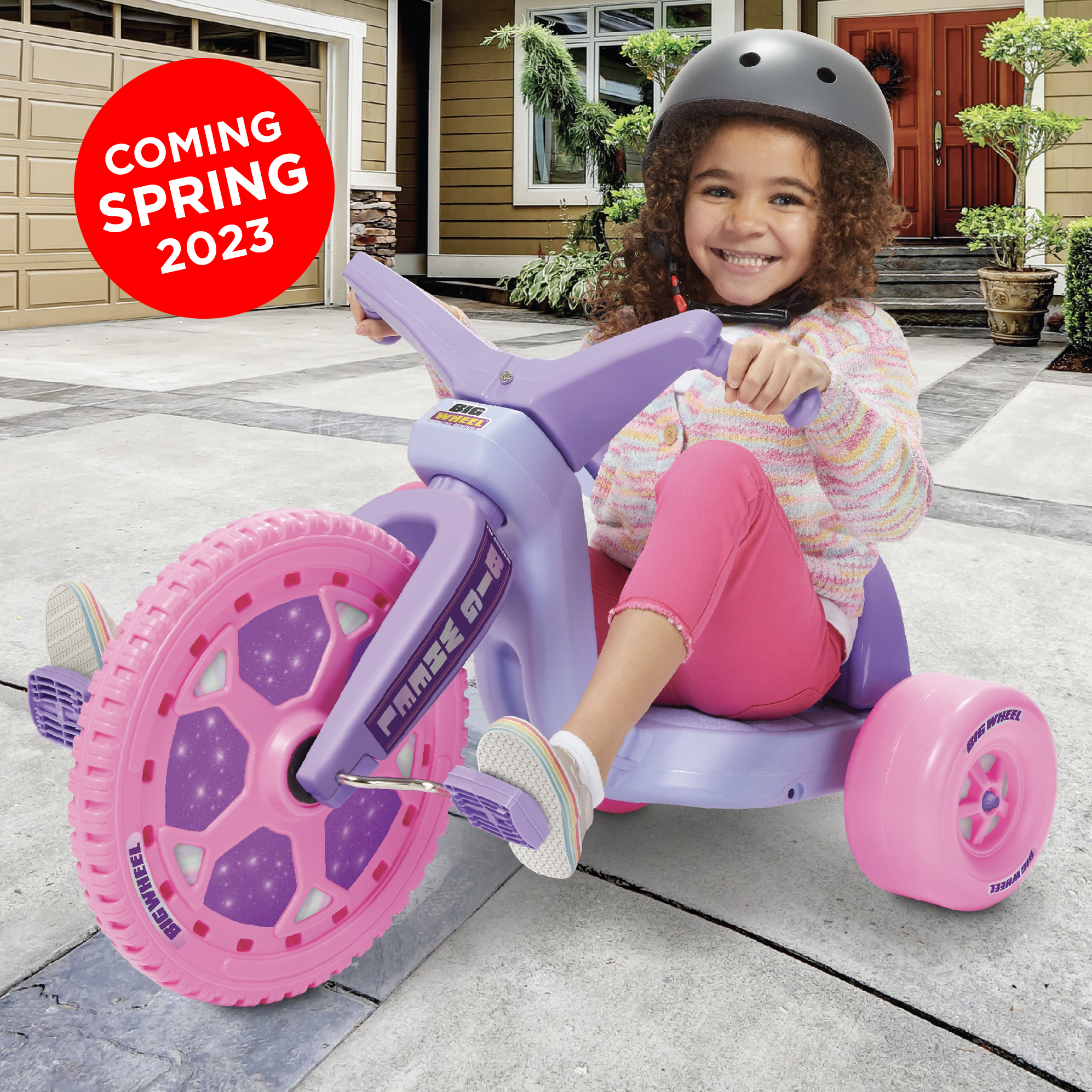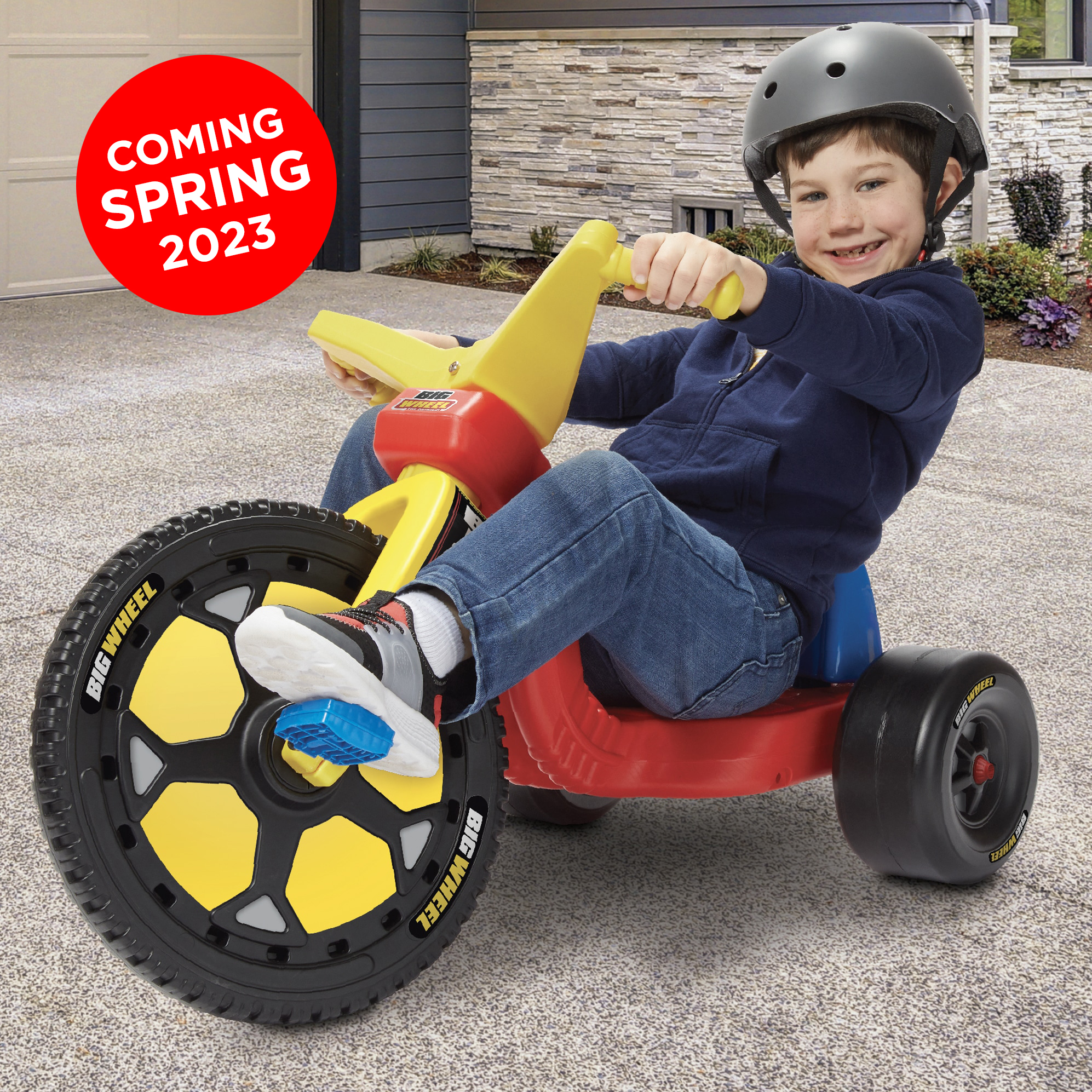 Sorry, we couldn't find any products!